Rafts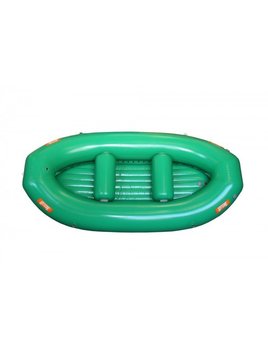 The Mini-Max is the most versatile little boat you can find. Mini-Me's big brother, for those that need a bit more space, this hits the SWEET spot. Makes a sporty and nimble 2 man fishing rig. A great boat for Gore Creek or the Eagle.
$2,595.00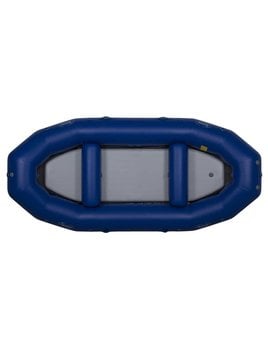 With the Outlaw 130 Raft you get the most popular size and style NRS boat at a price that can't be beat. So get started on the adventures you've always dreamed of. Fish it, paddle it, or load it with gear for extended trips.
$2,195.00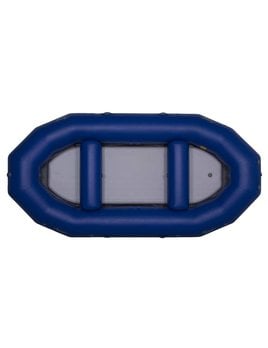 Considered by many to be the best all-around size NRS raft, the 14' Outlaw 140 gives you the load capacity for multiday trips for 2-3 people, room for fishing, and stability for big water paddling. And the price is unbeatable.
$2,095.00