Products tagged with at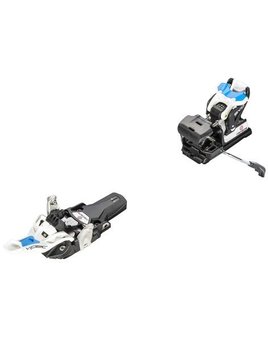 The latest evolution of the revolutionary Vipec binding, the Vipec Evo 12 features the same pre-defined safety release and lightweight touring functionality, with improved mechanics for smooth handling and easy in-and-out.
$599.95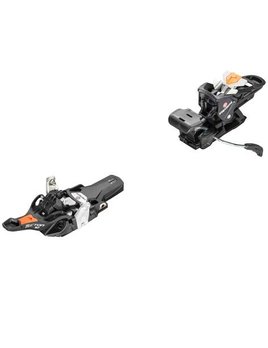 Combining the tech-style toe unit of the Vipec bindings that feature a pre-defined lateral safety release, with the added benefits of an innovative heel-locking lever, the Tecton 12 provides ample power transmission with an emphasis on safety.
$649.95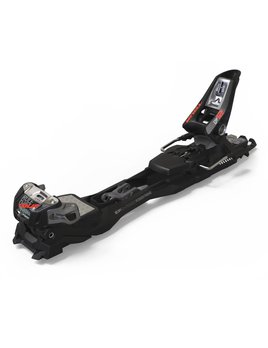 The F12 Tour EPF is the perfect on-piste/off-piste freeride for occasional touring adventures.
$429.00