Products tagged with harness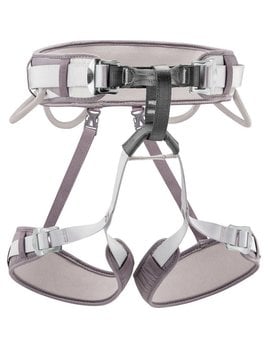 The CORAX is the versatile harness par excellence: easy to use and comfortable, it is designed for rock climbing, mountaineering or via ferrata. This adjustable harness is available in several colors and in two sizes, to fit all tastes and body shapes.
$59.95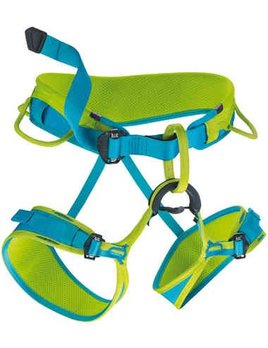 An all-round women's harness with an easy to align tie-in point for all types of climbing.
$59.95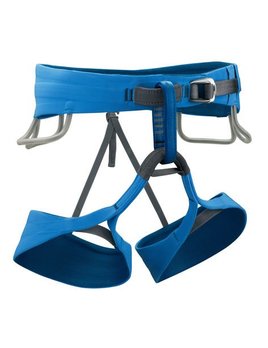 Black Diamond Solution Harness
A purpose-built sport climber's harness, the Solution features Fusion Comfort Technology and a durable, contoured design for superior comfort during long days putting in redpoint burns and marathon belays.
$69.95