Products tagged with hyside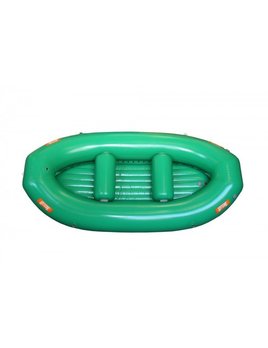 The Mini-Max is the most versatile little boat you can find. Mini-Me's big brother, for those that need a bit more space, this hits the SWEET spot. Makes a sporty and nimble 2 man fishing rig. A great boat for Gore Creek or the Eagle.
$2,595.00
For the longest time a 14' has always been the all around boat. Great for high water, yet floats you over the rocks when the water drops. Lots of leg room to paddle and ample room for a rowing rig.
$4,350.00