Products tagged with raft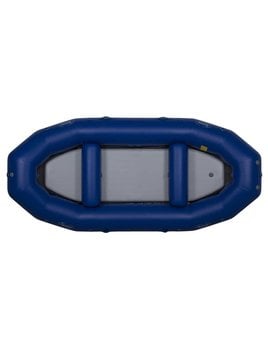 With the Outlaw 130 Raft you get the most popular size and style NRS boat at a price that can't be beat. So get started on the adventures you've always dreamed of. Fish it, paddle it, or load it with gear for extended trips.
$1,995.00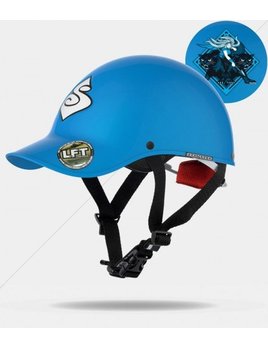 The Strutter helmet is a whitewater icon offering impressive low-volume protection for river running and playboating. Inspired by the original baseball cap, the computerized 3D shape provides great style and comfort - but more importantly, it has impres
$219.95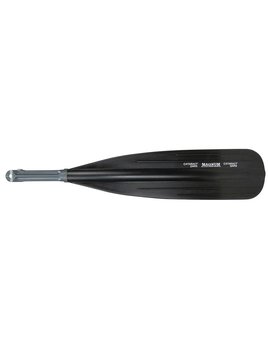 The most popular Cataract oar blade, the 7" Magnum features a high-grade urethane body molded around a stiff composite core. And it floats!
$78.95