NRS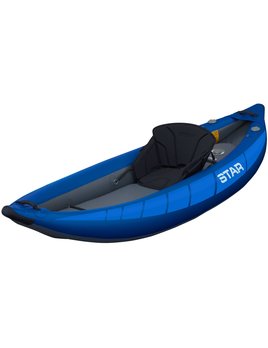 From whitewater thrills to relaxing afternoon floats, the versatile STAR Raven I Inflatable Kayak gives you unlimited possibilities for fun and adventure on the water.
$995.00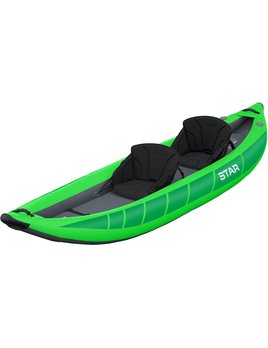 Paddle the STAR Raven II Inflatable Kayak with a friend for whitewater thrills and lazy-floating fun. Or, load it with gear and paddle solo for multiday adventures.
$1,095.00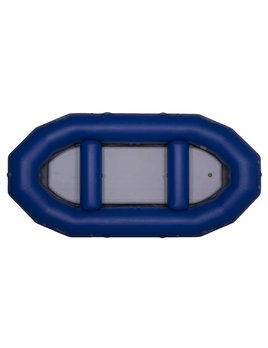 Considered by many to be the best all-around size NRS raft, the 14' Outlaw 140 gives you the load capacity for multiday trips for 2-3 people, room for fishing, and stability for big water paddling. And the price is unbeatable.
$2,795.00