Products tagged with Astral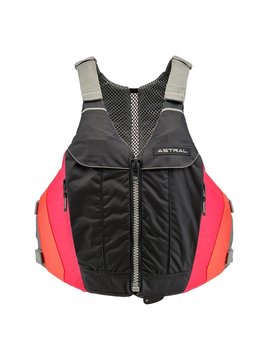 The Astral Linda PFD has venting in the back making it perfect for a day on the raft or fishing.
$100.00
This sea kayaking-inspired lifevest combines incredible fit, lightweight construction, ample organized storage space, and a great selection of technical features. Its versatility will also take you well beyond the seas in to your favorite river or lake.
$225.00