Products tagged with climbing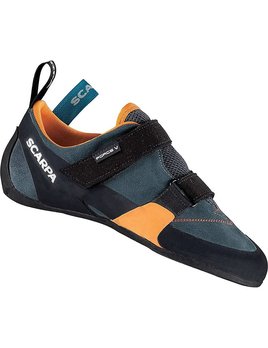 Bringing high-performance features to a flat, less aggressive last, the redesigned Force V features a softer, more compact construction that strikes the perfect balance between all-day comfort and climbing performance.
$139.00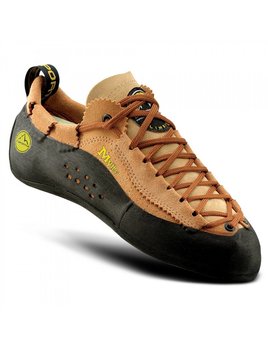 Distinguishing features: a true extension of your feet. Mythical.
Perfect synthesis of technology, comfort and performance. It is the most versatile model of the entire range, because it is suitable for all kinds of rock. The tested lacing system and the
$145.00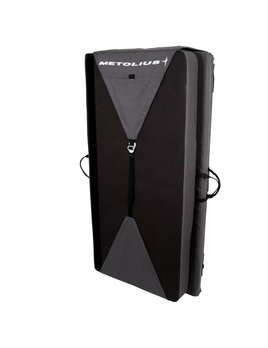 The Metolius Recon Crash Pad folds small for easy transport, but when opened it offers more landing area than standard-size crash pads.
$265.00