Products tagged with drybag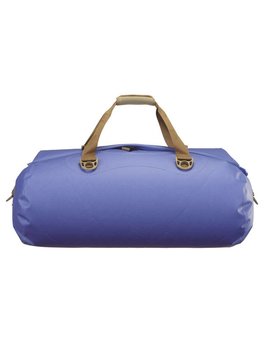 The Watershed Colorado duffel is as popular for long-term river tripping as the river it is named after.
$185.00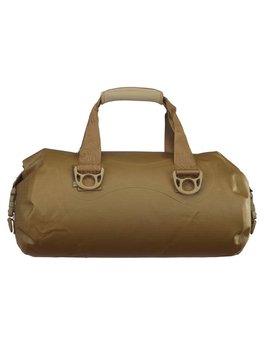 The Chattooga is one of Watershed's most versatile duffels. It can be used as a large first aid kit for a group expedition, a small ditch bag for blue-water sailing, a blind bag for waterfowl hunting, you name it!
$129.00