Products tagged with hala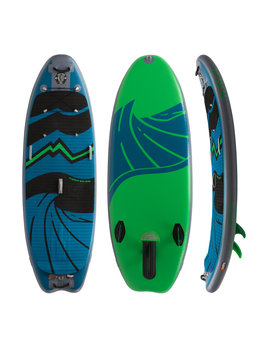 Freestyle your way down the local river, playing in pockets and holes along the way. A smaller version of the Atcha, the 86 is great for those wanting to surf in tighter pockets (like a playboat) and is a perfect fit for smaller riders.
$1,299.00
Hala Carbon Hoss is Boss when it comes to tackling big adventure! Larger paddlers, those looking for Uber Stability, and Expeditionary-Go-Getters will find adventure on this SUP - both on flatwater and easy whitewater.
$1,499.00