Products tagged with paddle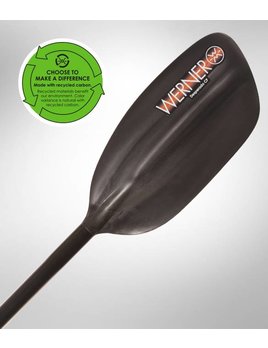 Desperado CF 1pc Straight Paddle
The Desperado offers unrivaled paddle performance at a price that should be outlawed! With mid-size blades utilizing our premium river running blade design the Desperado is well balanced, easy to use and affordable.
$218.00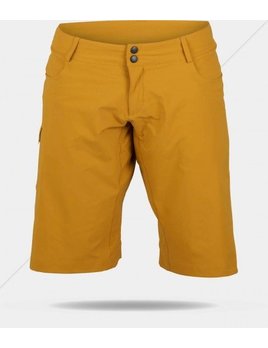 The Hunter Soft Shorts are technical "fast and light" inspired with a tailored performance fit. Very bike articulated with just above-the-knee-length focused on minimal drag.
$79.95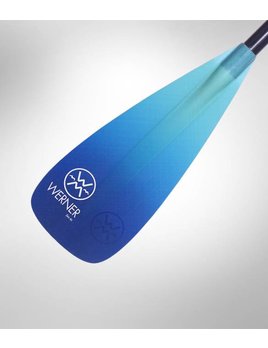 Werner Zen 85/95 3pc SUP Paddle
Feel the balance of the Zen 95. Werner's Premium fiberglass process blends perfection in both craftsmanship and materials by providing a stiff, light and beautiful looking blade. The new dual sided gradient colors vividly pop on the water.
$318.00