Products tagged with sweet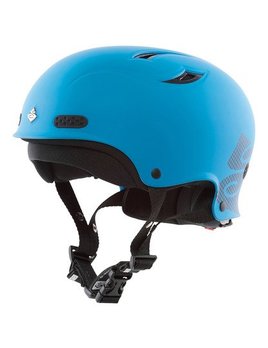 The Wanderer is a dependable and durable helmet with solid protection performance. It is a great piece of protection equipment for all-round river use.
$130.00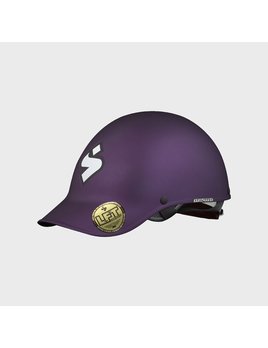 The Strutter helmet is a whitewater icon offering impressive low-volume protection for river running and playboating. Inspired by the original baseball cap, the computerized 3D shape provides great style and comfort - but more importantly, it has impressi
$200.00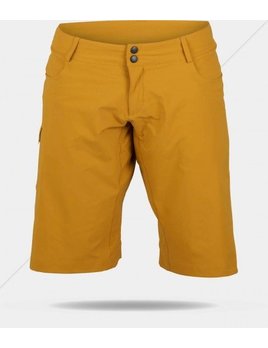 The Hunter Soft Shorts are technical "fast and light" inspired with a tailored performance fit. Very bike articulated with just above-the-knee-length focused on minimal drag.
$79.95