Products tagged with backcountry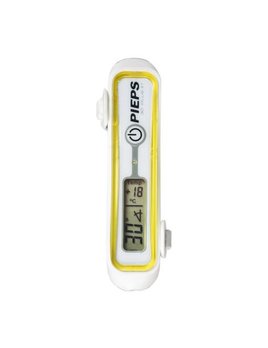 Easily attached to any ski pole, the PIEPS 30˚ Plus XT electronic inclinometer provides quick, on-the-fly slope angle readings by simply laying down your pole.
$79.95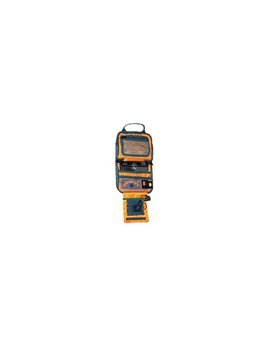 BCA designed its snow study tools in conjunction with North America's most experienced avalanche educators. They allow you to gather all of the data you need, without breaking the bank.
$99.95