Stand Up Paddles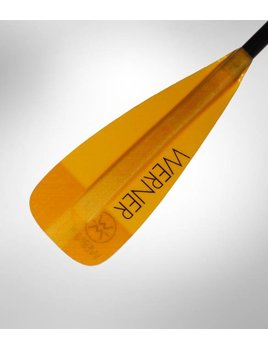 Attaining, surfing the wave or maneuvering downstream to the next feature, the Session's design allows for a higher cadence stroke, perfectly suited to white water play.
$318.00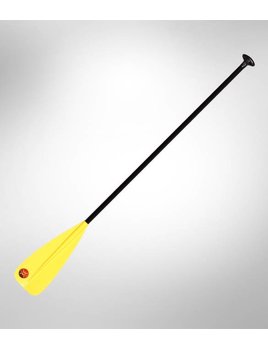 Recreational stand up paddles have reached a new performance level with the Vibe. Your time on the water should not be a struggle, so we adapted design features from our top of the line paddle to fit a budget. With our LeverLock grip, easily resize length
$205.00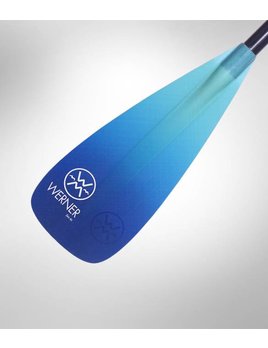 Werner Zen 85/95 3pc SUP Paddle
Feel the balance of the Zen 95. Werner's Premium fiberglass process blends perfection in both craftsmanship and materials by providing a stiff, light and beautiful looking blade. The new dual sided gradient colors vividly pop on the water.
$318.00