Stand Up Paddles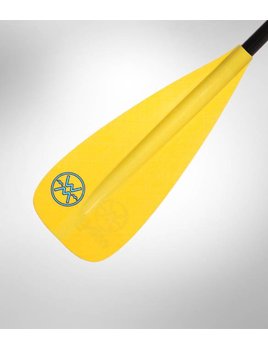 Werner Thrive 95 Travel Paddle
Utilizing the same great fiberglass shaft, and LeverLock system, as the Vibe, step up to a stiffer and lighter fiberglass blade with the Thrive. You'll feel cleaner, more powerful strokes and feel less fatigue all day long.
$219.00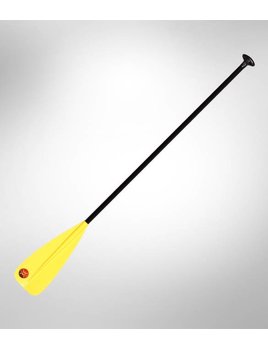 Recreational stand up paddles have reached a new performance level with the Vibe. Your time on the water should not be a struggle, so we adapted design features from our top of the line paddle to fit a budget. With our LeverLock grip, easily resize length
$170.00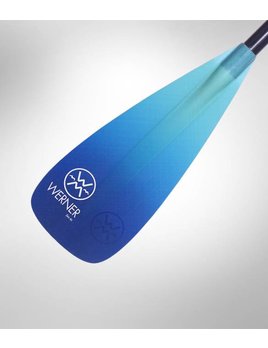 Werner Zen 85/95 3pc SUP Paddle
Feel the balance of the Zen 95. Werner's Premium fiberglass process blends perfection in both craftsmanship and materials by providing a stiff, light and beautiful looking blade. The new dual sided gradient colors vividly pop on the water.
$284.00