Paddles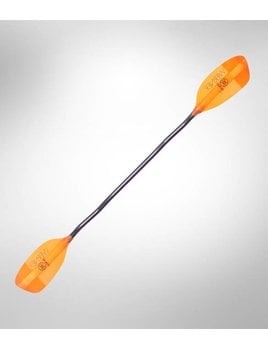 This Werner design innovation gives immediate directional control in rudder and draw strokes, for surfing or setting up todays' most advanced tricks. On the wave or throwing down river, we're along for the ride.
$355.00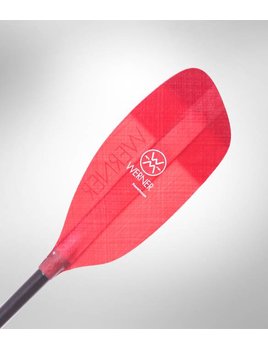 Werner Powerhouse 1pc Bent STD
Ultimate performance brings together all of Werner's most advanced designs.
The volume of the buoyant, full carbon, blade gives confidence for rolling and bracing, especially in aerated rapids.
Dihedral allows for smooth and stable forward paddling, a c
$355.00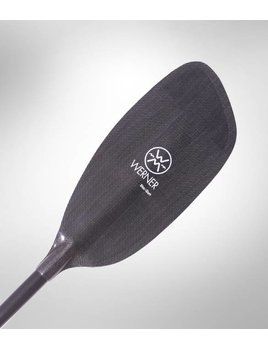 The Sho-Gun uses the most advanced technology in this river running paddle. As powerful as its name suggests, the rivers that paddlers take the Sho-Gun often need some aggression to navigate each horizon line.
$465.00