Raft Accessories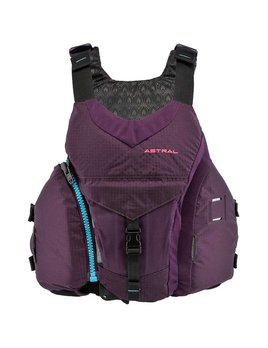 The Astral Layla PFD is cut for a woman's body while providing the safety and comfort details Astral is known for.
$139.95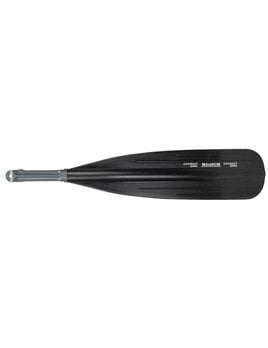 The most popular Cataract oar blade, the 7" Magnum features a high-grade urethane body molded around a stiff composite core. And it floats!
$84.95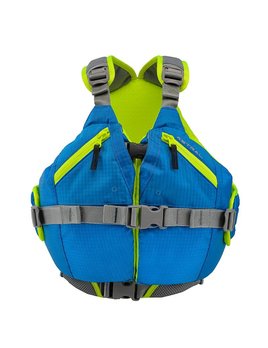 This Organic Kapok-filled PFD is extremely comfortable for kids and constructed with the same quality details as our Adult PFDs. This is a life jacket that kids actually want to wear!
$130.00